Sizzling Business and Promotional Copy
Create an Impression. Catapult Visibility.
Engineer Change. Drive Results.
It all starts with the right strategy translated into content that jumps off the page and grabs attention — and that requires expert business and promotional copywriting. Whether you interact with prospects, clients, colleagues, the C-suite or stakeholders, count on proven experience to help you look and sound professional…to convey a clear, convincing message…to achieve the results you need to be successful. Count on our professional writers to help you:
Break through inbox "clutter" to attract prospective customers, generate new business and strengthen existing client relationships.
Forge compelling arguments that highlight strategic benefits — not space-wasting features.
Apply tricks used by advertisers to improve visual appeal, readability, response rate.
Summarize key findings and recommendations to energize proposals and reports.
Avoid common grammatical and formatting missteps that can damage credibility — both yours and your organization's.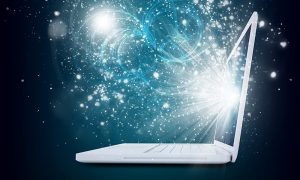 Discover how we can help strengthen your message, fulfill your business objectives, enhance your organization's market presence and visibility. Please view samples of our work to see what we've achieved for others. Connect today by phone or e-mail to explore how we can complement your strengths.
Professional Editing
Look Professional. Sound Professional. Meet Every Deadline
For maximum effectiveness at minimal cost, send us your draft e-mails, letters, blogs, sales pitches and presentations for editing. Our professionals will polish, strengthen, format, proofread, correct and return them to you for immediate use. You can also arrange for key staff members to have access to this valuable resource. It's the best way to ensure that before they go out, these communications won't do you in!