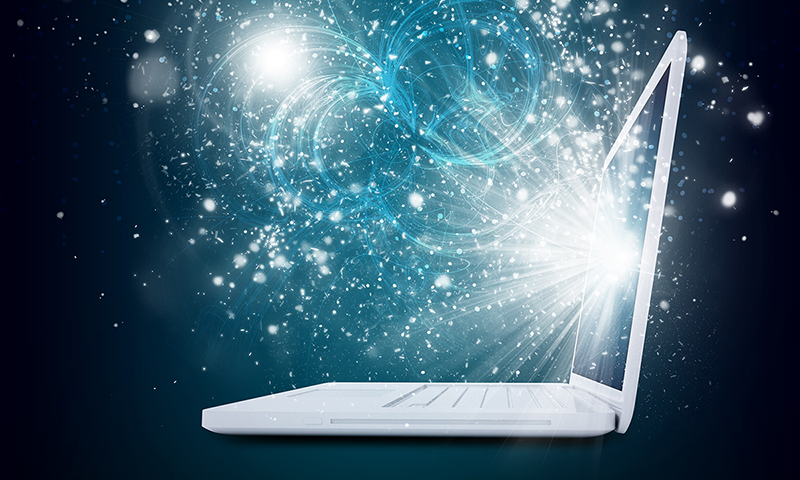 Sizzling Business and Promotional Copy

Create an impression.  Catapult visibility.  Engineer change.  Drive results.  It all starts with the right strategy translated into content that jumps off the page and grabs attention -- and that requires expert business and promotional copywriting.  Whether you interact with prospects, clients, colleagues, the C-suite or stakeholders, count on proven experience to help you look and sound professional...to convey a clear, convincing message…to achieve the results you need to be successful.  Count on our professional writers to help you:
Break through inbox "clutter" to attract prospective customers, generate new business and strengthen existing client relationships.
Forge compelling arguments that highlight strategic benefits -- not space-wasting features.
Apply tricks used by advertisers to improve visual appeal, readability, response rate.
Summarize key findings and recommendations to energize proposals and reports.
Avoid common grammatical and formatting missteps that can damage credibility — both yours and your organization's.

Professional Editing

For maximum effectiveness at minimal cost, send us your draft e-mails, letters and presentations for editing.  Our professionals will polish, strengthen, format, proofread, correct and return them to you for immediate use.  You can also arrange for key staff members to have access to this valuable resource.  It's the best way to ensure that before they go out, these communications won't do you in!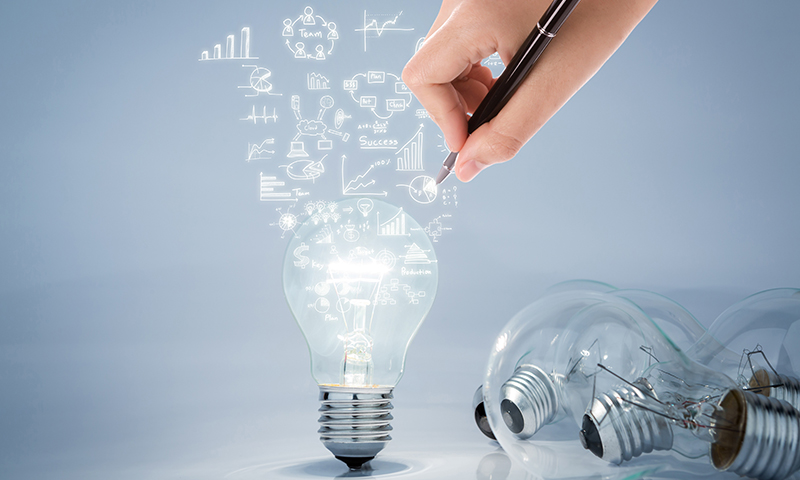 Clear, Compelling Communications

For more than 20 years, Sandra Podesta has used her writing talents to convince people to make decisions and act on them.  As a Corporate Marketing Director and Director of Advertising, an advertising agency copywriter and now President of her own firm, she has supported the marketing efforts of non-profit organizations and Fortune 500 corporations alike.

Advertising and Marketing

Sandra Podesta has worked on marketing initiatives that span a cross-section of industries.  She has been central to the development of fully-integrated marketing programs as well as a wide range of communications materials including: corporate identity, new business and sales presentations; websites and video programs, speeches, newsletter and magazine articles; business letter and product manuals; enterprise-wide employee incentive programs; retail outlet consumer education programs and employee benefits portfolios.


Financial Services, Investment and Wealth Management

Ms. Podesta possesses a unique ability to create breakthrough communications strategies and supporting program components that seize the attention of frequently-targeted, difficult-to-reach market sectors.  With her special expertise in the financial field, she has created promotional material for a comprehensive range of financial products and services in the retail, commercial and institutional arenas.  Over the past two years, she has developed and directed writing teams in creating brand messaging, marketing and website content for 15 RIA firms of varying sizes and specialties as they transition to independent status.  
Resumes and Cover Letters

Ms. Podesta is the Founder and Host of live, online ResumeRoom.com workshops in which she helps jobhunters craft results-oriented, impossible-to-ignore resumes.  These workshops are the ideal complement to her book 201 Killer Cover Letters, recently published in its Third Edition with downloadable content, that provides jobhunters with professionally-written cover letters for every type of career.  Along with the workshops and book, her career coaching and interview prep services have been recognized for delivering exceptional guidance, motivation and positive results to professionals at every level and at every stage of their job search.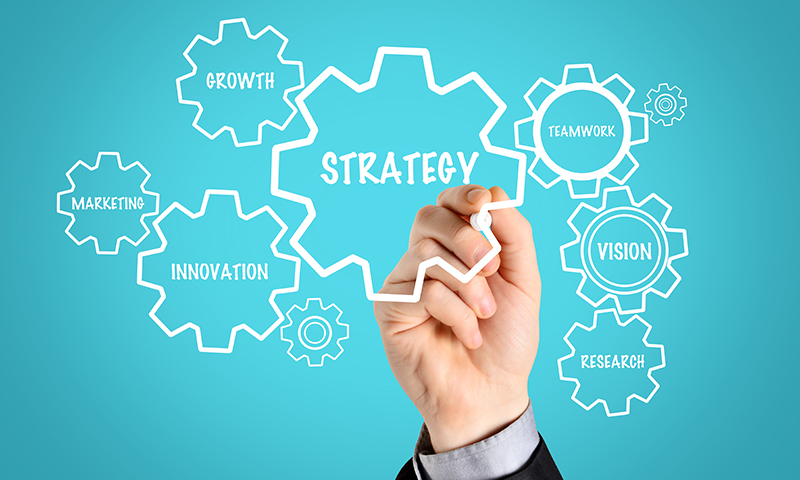 Branding, Marketing, Advertising
Sandra Podesta and her team of talented writers create marketing and promotional tools for corporations, start-up ventures, small businesses and entrepreneurs.  Click on the links below to view samples of their work; these links will open Adobe PDF files in an on-site viewer within your browser.
Websites

Brochures

Corporate Profiles
Sales Presentations